SOJOURNER TRUTH HOUSE'S BOARD OF DIRECTORS (2021-2022)
Scott Yahne
Chairperson
Michael Gluszewski
Vice-Chairperson
Stephanie Madison
Secretary
Sharon Morales
Treasurer
Sr. Nkechi Iwuoha, PHJC
Ex-Officio
DIRECTORS
Tai Adkins
Jodi Allen
Leo Barron
LaToya DuBose
Greg Lee
Roxanne Morton
Sr. Catherine Schwemer, PHJC
Judith Stanton, Esq.
Margaret Tarchala
Michelle Taylor
Candace Williams
Carl Wolf
Angela Curtis
SOJOURNER TRUTH HOUSE EXECUTIVE LEADERSHIP TEAM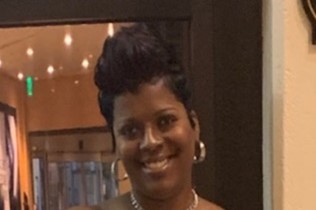 Angela Curtis, MSW, MBA, MHRM
Executive Director
acurtis@sojournertruthhouse.org
Angela Curtis is a native of Gary, IN. Graduating from Wirt Senior High. Angela served in the United States Army for over 10 years.
Most recently Angela was the Administrator of Nazareth Home, a ministry for medically fragile children. She worked for several years in management before she began her career in Social Services at Sojourner Truth House in 2014. Angela has over 20 years of experience in Business Management and became the Executive Director of Sojourner Truth House on July 5, 2021.
For over 14 years Angela has played a prominent role in empowering and advocating for families to become interdependent members of the community. Her advocacy for services and helping families learn to have a voice for themselves and negotiate with service systems to obtain needed help has truly been a success story that she shares often.
Angela holds master's degrees in Social Work, Business Administration, and Human Resource Management with a bachelor's in business management.
In her spare time, Angela enjoys reading, watching movies, and spending time with family and friends.
Angela has two wonderful children Miesha and Freddie and three handsome grandboys.
---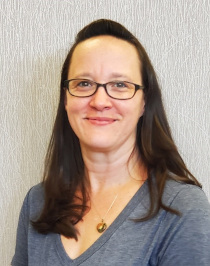 Beverly Worthington, CNP
Administrative Services Manager
BWorthington@sojournertruthhouse.org
Beverly Worthington is the Administrative Services Manager at Sojourner Truth House (STH). As a positive and enthusiastic ambassador of STH, she partners with co-workers to impact the growth of the Ministry and the community. She is guided by the belief that each person, regardless of life experiences, has the capacity to lead positive change. For the past 15+ years, Beverly has lived in and served communities throughout the Midwest and Mid-Atlantic regions, always seeking opportunities to bring people together. She is a Certified Nonprofit Professional and Certified Poverty Coach. Beverly holds a degree in Business Administration with a Human Resources concentration from Capital University, and is currently pursuing a graduate degree in Transformational Leadership and Coaching from Wright Graduate University. Beverly is married to Rev. Quincy Worthington, living in NWI with their four children for the last seven years.
---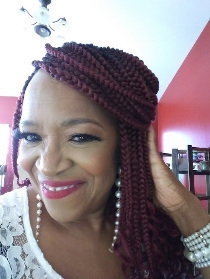 Pamela Key, MSW
Director, Client Services
PKey@sojournertruthhouse.org
Pamela Key has intensive experience in case management and planning of services to children and families. Recognized by the Indiana Attorney General as an advocate for victims of human trafficking receiving the 2016 Voice for Victims Award and awarded the 2017 Region 1 Social Worker of the Year.
She has a Master of Social Work and a Certificate in Nonprofit Management from Indiana University Northwest campus and is currently acquiring a Doctorate in Christian Counseling. A self-motivated leader who can model a strong work ethic and be a team player. She serves as a liaison between many community organizations and service providers as well as in many capacities with community organizations and outreach ministries that serve women and children at Sojourner Truth House for over 13 years to developed numerous programs and conferences to meet the needs of homeless individuals and families, victims of domestic violence, those at risk. Additional professional experience includes working with Elderly and Disabled individuals both developmentally and those with a dual diagnosis of mental health and addictions.
Her love for her family and service to others is in her blood. She and her husband Jimmy retired as Caregivers after 35 years and now minister to young couples. They have five children and seven grandchildren. They view each day as a day of opportunity to help someone see Christ through her actions.
---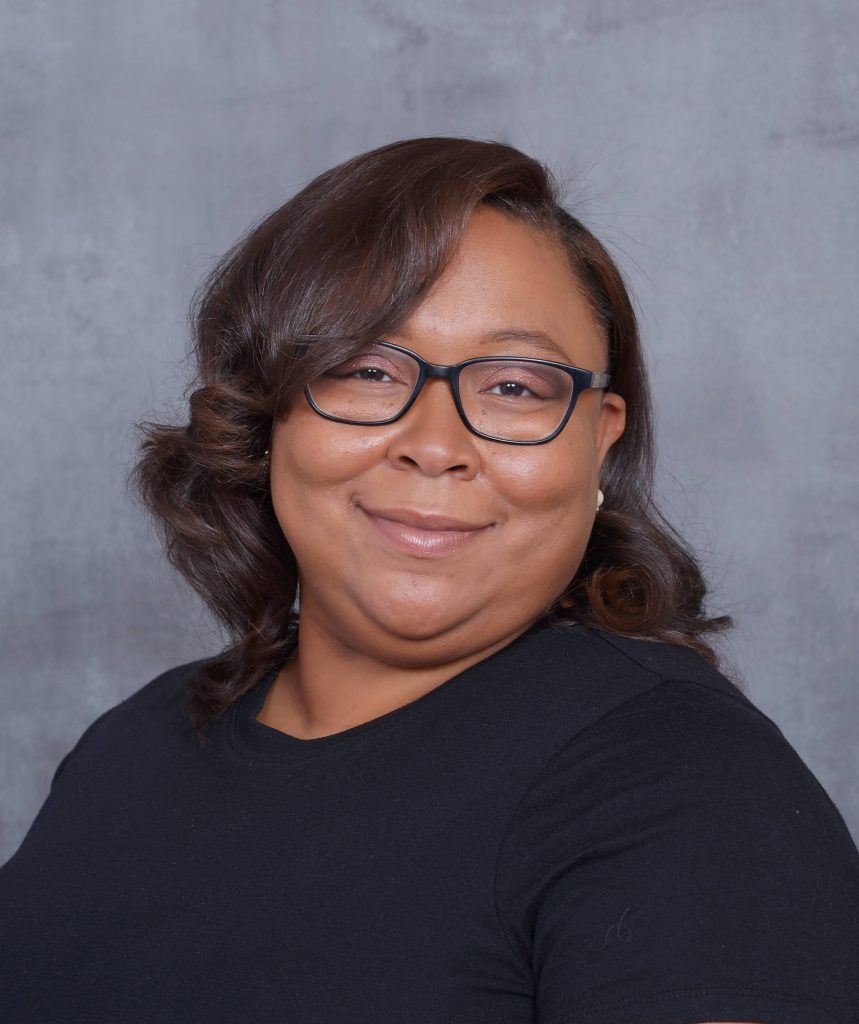 LaQuita Howell, BSBM
Facilities Manager
LHowell@sojournertruthhouse.org
LaQuita Howell is our Facilities manager overseeing our Food Services, Transportation, Front Desk, and Maintenance Departments. LaQuita comes to us with an Associates and Bachelor's degrees in Business Fundamentals and Management and is currently pursuing a Master's in Facilities Management at Indiana University.
LaQuita is a wife and mother, and in her spare time enjoys watching sports, movies, and road trips.