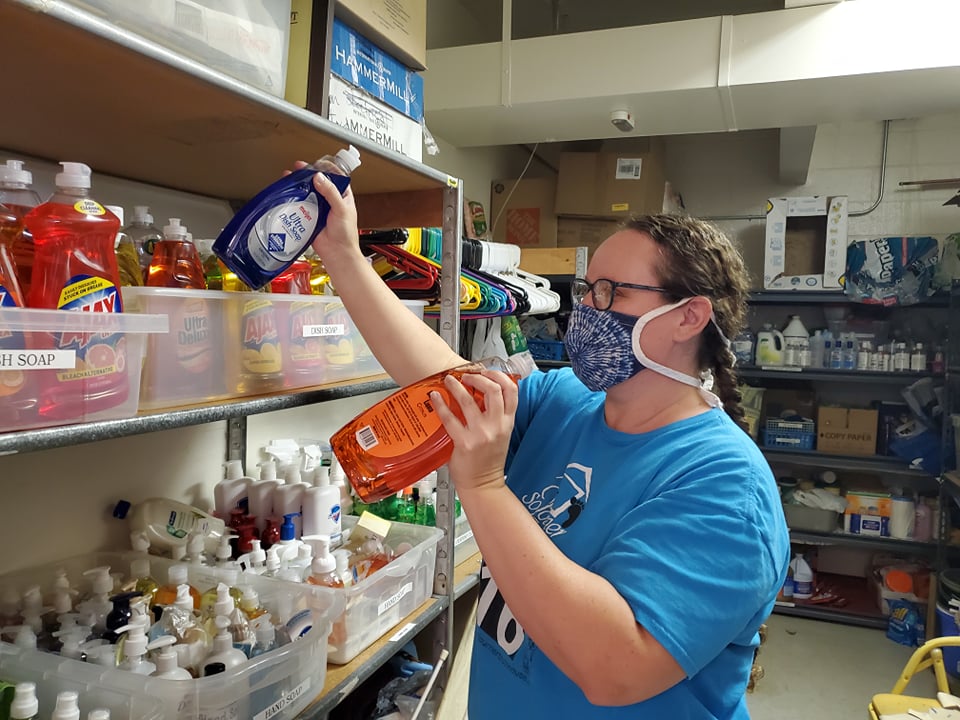 Provide the items to make a house their home!

ONGOING
8:00 am – 3:30 pm

We are seeking volunteers who love organizing to assist with sorting and packing donated houseware items. These donations will bless the clients of Sojourner Truth House as they move from shelters into their own homes! Volunteers follow a list of requested items to pack for move-ins as clients begin their new lives. This is a wonderful opportunity to use your gifts and give back to the community.
If you are interested in becoming a volunteer, please click here to complete our online application. If you would prefer a hard copy of the application or have any questions please contact us at 219-885-2282. Thank you so much for your interest in volunteering at Sojourner Truth House and making a difference in the lives of those in need!
Additional Details:
18 and older
Is Not Family Friendly
Is Not Outdoors
Is Wheelchair Accessible