Deck the Halls for Sojourner Truth House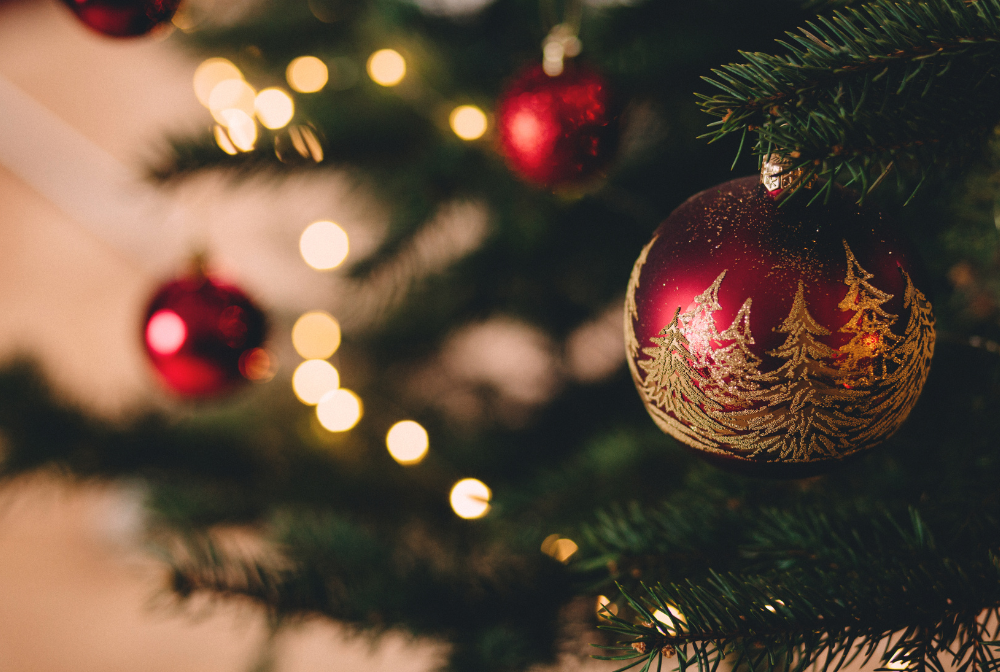 Giving Tuesday is a global day of charitable giving that takes place on the Tuesday following Thanksgiving. It is a day dedicated to encouraging people to donate to nonprofit organizations, support charitable causes, and volunteer their time to make a positive impact in their communities and around the world.
For this year's Giving Tuesday, we are inviting volunteers to give back and help deck the halls for Sojourner Truth House! Help us turn Sojourner Truth House into a magical place for the holidays.
We are limiting this event to the first 30 people who sign-up!
Tuesday, November 28th
10:00 a.m. – 2:00 p.m.
Sojourner Truth House – 410 W. 13th Ave., Gary.