CELEBRATE OUR CLIENTS WITH US!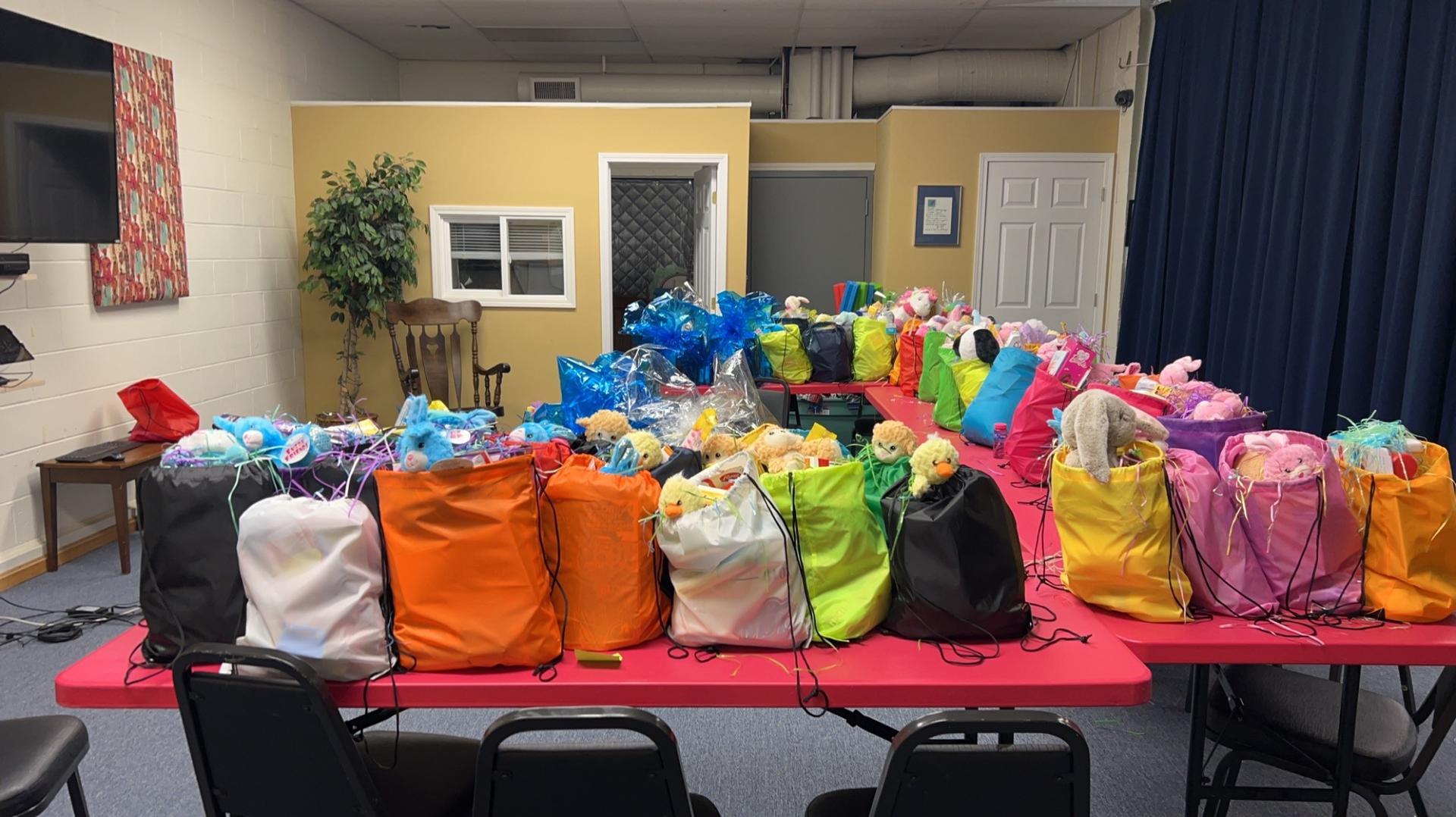 We love celebrating with our clients – especially around Christmas!
Throughout the year, STH clients earn "Sojourner Bucks" by doing good deeds like participating in classes, being prepared for class, helping their instructors, or when someone notices them doing an act of kindness. They save their Bucks for when the STH Santa Store opens. Clients can shop for their children at the Santa Store using their Bucks and bring their families a sense of normalcy and joy on Christmas.
But the Santa Store doesn't stock itself! We need your help to bring joy and excitement to our clients.
Your gift to the Santa Store can help show our clients extra love and help them build a positive future!